DC's Food Accelerator Competition
Start-up businesses need more than an idea to get started, they need help from seasoned operators to get their ventures off the ground. Launch Pad is a competition that brings new food concepts to market and accelerates their success. Past judges have included Aaron Silverman, Patrick O'Connell, Katsuya Fukushima, Brandon Skall, Sarah Gordon, Nora Poullion, Ris Lacoste, Al Goldberg, and others.
Arepa Zone
2015 Winner
Arepa Zone won the competition in 2015 and has since received many accolades, including "Best Chef," "Best Customer Service," and "Breakthrough Dish" at the 2015 Curbside Cookoff Food Truck Awards. Arepa Zone is currently looking to open a second stand-alone restaurant and is well-poised for continued growth.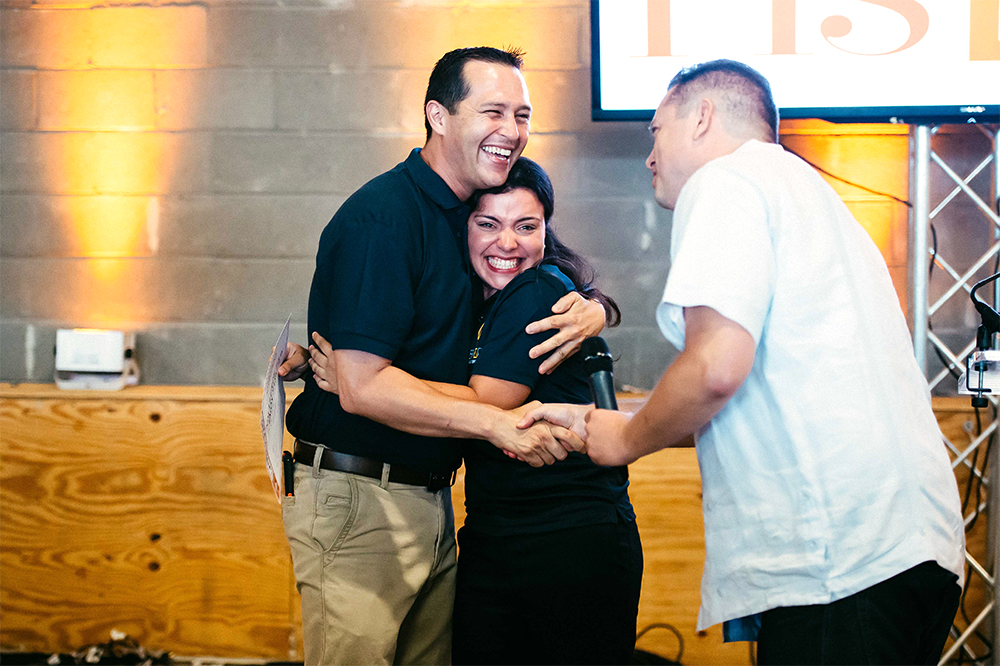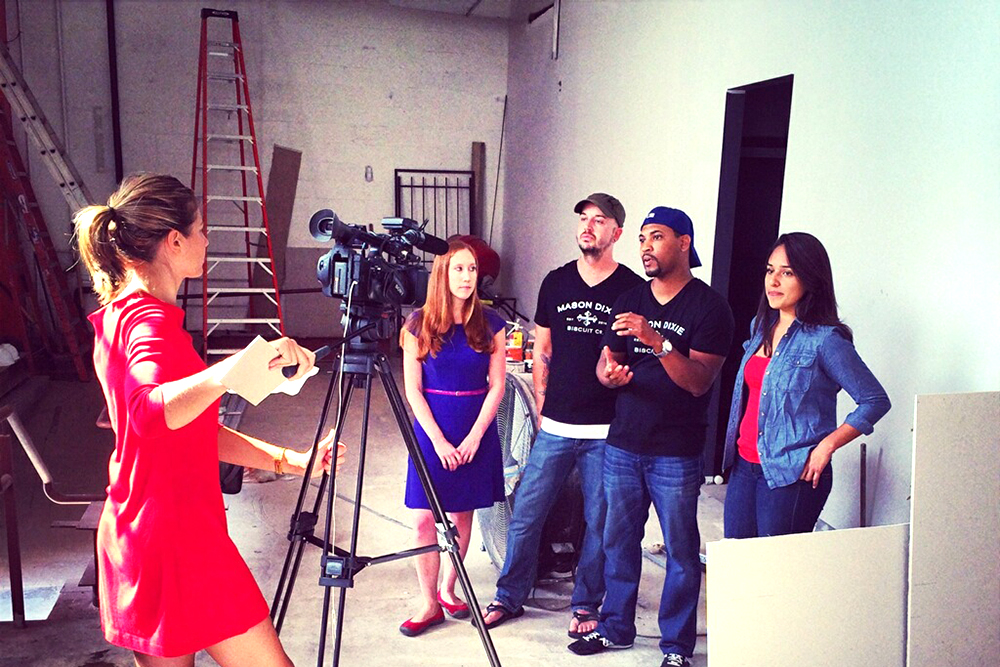 Mason Dixie Biscuit Co.
2014 Winner
Maxon Dixie won Launch Pad in 2014 and quickly became DC's breakfast darling. Since then, they have expanded to sell their retail products in over 175 grocery stores, launched a successful food truck, and opened their first stand-alone restaurant in Northeast DC.