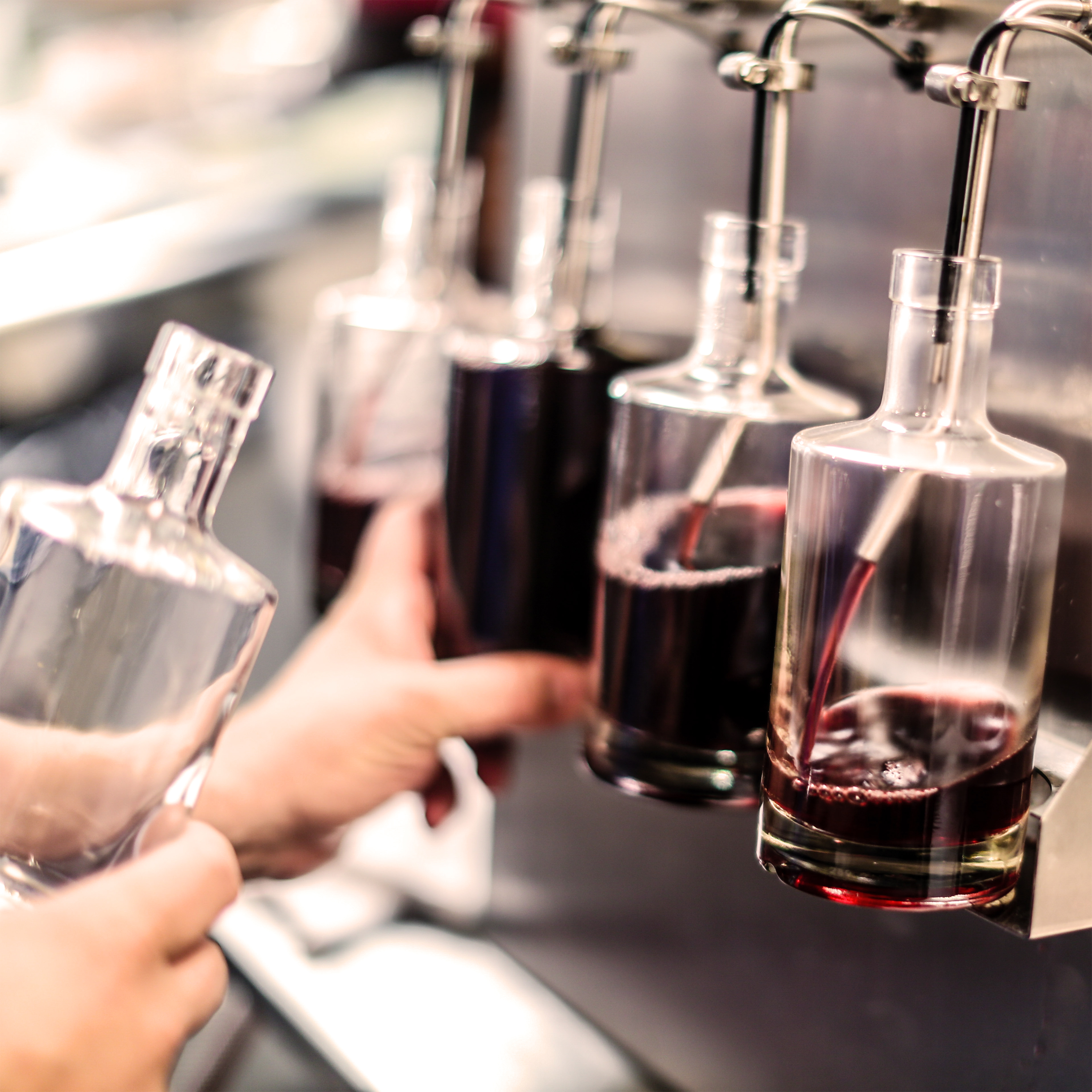 Mess Hall is more than just a commercial kitchen space. We're a food community. Our Members come together to learn from one another, collaborate on projects, and leverage a range of resources, all while celebrating each other's successes within our shared kitchens. We work hard to support up-and-coming food and beverage entrepreneurs, helping to drive a vibrant and diverse local food community.
We're always in search of rockstars to join our community! Are you ready to come on board? Submit an application to get the ball rolling and we'll take it from there.
As a food incubator, we provide our 40+ Members with social capital in the form of an unparalleled network of restaurants, farmers markets, retailers, and potential corporate clients. This, coupled with deep connections to other local resources, helps us launch and grow small businesses. Our hands-on approach to fostering entrepreneurship means that you can count on us for:
One-on-one strategic business planning and mentorship;

Institutional knowledge and assistance to help make licensing a breeze;

Creative (and candid) branding and marketing counsel;

Customized brokerage of new sales channels;

Unique partnership development with local makers;

Opportunities to participate as a vendor in Mess Hall events;

Frequent social media and PR pushes; and

Monthly Member workshops with industry experts.